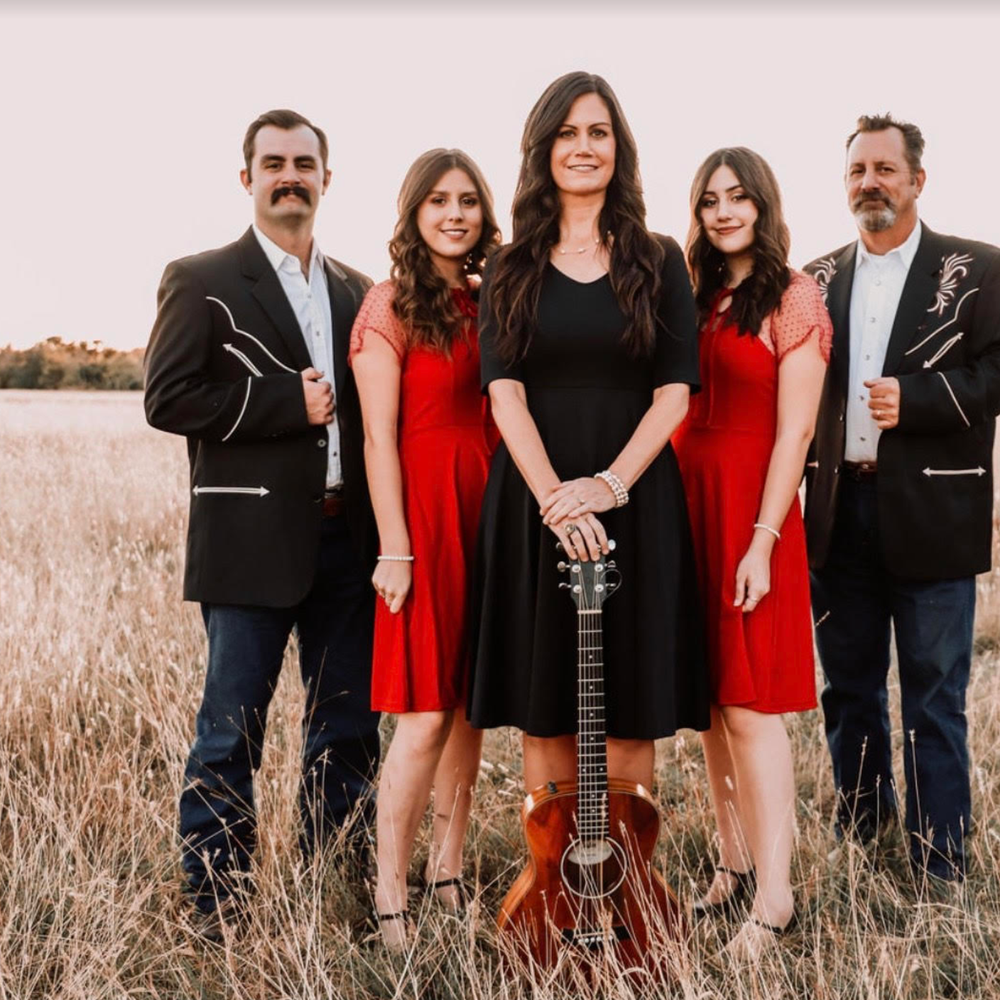 The Self Family Band
The Self Family Band has been performing together for many years and are known for their powerful, rich harmonies. Based out of Abilene, they perform their incredible original music and favorite cover songs all over the state. Their versatile repertoire covers many genres including Americana, Western music, Folk and Classic Country. They have recently released their debut album with the assistance of their producer, friend and mentor, Bobby Flores. With new music constantly being written, rest assured we will all be blessed with more to come from this new and incredibly talented family band.
Providing Excellence in Entertainment Business Services for Artists
---
We are proud to represent some of the absolute finest and uniquely talented artists in Texas..

From Country to Jazz/Soul, to Pop and Adult Alternative…R.D. Music Productions is honored to present unique, Texas musical treasures. We have had the privilege of locating, producing and representing artists that have much to offer and deliver without compromise. From outstanding recordings to massively impressive live performances, we know audiences around the world will appreciate the level of quality, uniqueness and talent our artists emit. Take a look, listen, and you will agree. 
---